Rent Hummer Limousine For
Hummer Limousine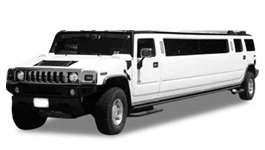 Transport to SFO, OAK, SJC, or SMF
20 Passengers
2 Luggages
Hummer Limousine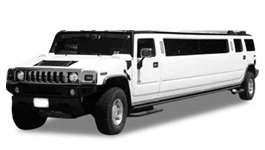 Corporate Transportation
20 Passengers
2 Luggages
Hummer Limousine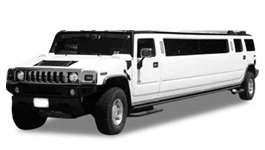 By-the-hour/As Directed for tours, events, & all occasions
20 Passengers
2 Luggages
why choose us?
Services we arrange, come standard with!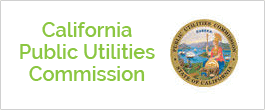 Licensed by CPUC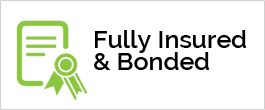 Fully Insured & Bonded Vehicles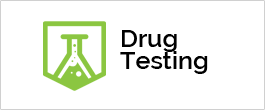 Fully Licensed, drug tested drivers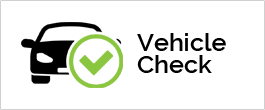 Vehicles with monthly inspections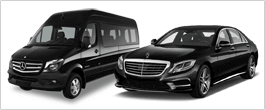 Newest Late Model Vehicles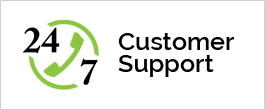 24/7 Customer Support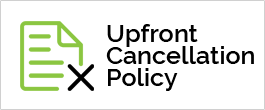 Upfront Cancellation Policy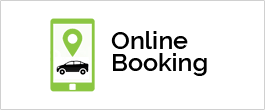 Online Booking & Cancellation
Real Reviews From Real Customers

Reviews
Customers rated this pro highly for work quality, value, and professionalism.
5





13 reviews
5

100%

4

0%

3

0%

2

0%

1

0%
B Elizabeth

Wonderful Ride

I rented a Hummer stretch limousine for a group outing at Travis Air Force Base Heritage Center in Fairfield, CA, from Exotic Limousine. I was happy from the minute I called to inquire. The sales agent, Daisy, answered the phone was super helpful and knowledgeable, and got me through the process in no time.

Martha Pyles

Timely Service

I rented the White Hummer Limousine last weekend for my night on the town at Harry's Sportsman's Lounge, Fairfield, CA, from Exotic Limousine. I was very impressed with the customer support this vendor provided. Overall, it was an enjoyable experience on my big day. I can`t wait to use Exotic Limousine until next time.

Sarah D

Quality Service, Quality Fleets

I used Exotic Limousine for my husband`s 45th birthday at Beta Lounge, Berkeley, CA, and what a great time we had in the limousine. The entire experience from my first call to the company up to the driver dropping us off was amazing. I will use Exotic Limousine in the future. Thanks, Exotic Limousine.

Thomas Williams

Reasonable Pricing

I used Hummer Limos from Exotic Limousine for our office Christmas party in Berkeley, CA, and it was the best Christmas party we have had in the six years of our business. The Christmas lights on a limo were eye-catching. The whole trip from the office to the city and around to look at lights after was incredible.

Kent William

Satisfactory Service

I rented a Hummer Limo from Exotic Limousine for a wine tour at Covenant Wines, Berkeley, CA. Adam was our driver, and he picked us up promptly with no mishaps. The limo was absolutely quiet and exquisitely comfortable. I was thankful to Adam and Exotic Limousine for making our trip so comfortable.

John Lengacher

Classy Vehicle

It was the fourth time to use Exotic Limousine, and once again, it was fantastic. I booked a Hummer Limo for a concert at El Campanil Theatre, Antioch, CA. I was picked up from my home on time. All of their cars and SUVs, Limousines are luxury. I would use this company again for a special occasion.

Brown Fugate

Value for money

I rented a Hummer limousine from Exotic Limousine in Antioch, CA, for a wedding party at Da Nang Tourane Vietnamese Restaurant. The vehicle was neat and clean, and the driver, Zach, was punctual as he dropped us on time. We were dropped out at the hotel without a hitch. I would love to use Exotic Limousine again.

Abbey Smith

Top Class Company

It was my dad`s very first experience riding in a Stretch Hummer Limousine, which I rented from Exotic Limousine for my birthday at Sylvia`s Country Kitchen, Antioch, CA. Upon arrival at the city side, I received a text message and a telephone call from the driver, Mike giving me all the information I needed to locate the meeting point

Kate Bohemia

Hummer Limo for Wine tour

We booked a Hummer Limo from Exotic Limousine for the wine tour. The reservation specialist helps me find the perfect vehicle for the ride, and the limo was fantastic. The driver was terrific, and he took us on time. I highly recommend Exotic Limousine.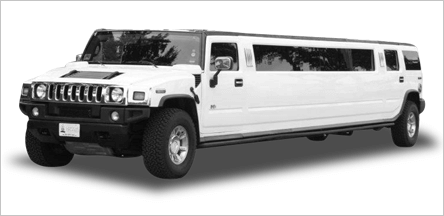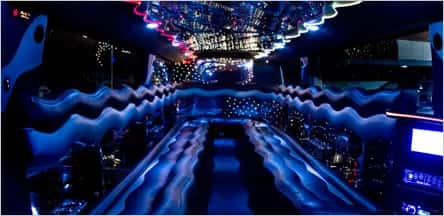 Concord Hummer H2 Limo Rentals
Exotic Limousine Inc.'s newest addition to the model line-up is the special edition 200 inch Hummer H2 limousine available for service in Concord and East Bay Area. Built by Krystal the best limo builders in the world, this white Hummer limo is most asked for mega- stretch for weddings. This legendary American limo is ideal for any elegant weddings on golf courses, wineries and top wedding venues, our affiliate wedding experts at The Clubhouse at Boundary Oak Walnut Creek and The Bridges Golf Club San Ramon love this limo, and it's their favorite.
Quinceanerra customers adore this limo; our Walnut Creek Hummer Limo can often be seen at some of the nicest cathedrals in East Bay for celebration of the Quinceanerras and Sweet 16's. The mammoth hummer limo has always been a favorite for Proms-Formals-Homecoming students of Concord and Walnut Creek High Schools. This super-stretch limousine offers the maximum seating capacity which ranges from 10, 12, 14, 15, 16, and 18 up to 20 passengers in a beautifully appointed interior featuring all the latest amenities: multiple color LCD TVs, avonite-topped bars with aluminum trim, a stainless-steel starlight headliner, luxurious two-tone seating, and a hi-end sound system with bass and iPod hookup (special edition chrome package). The newest addition to its features is Bluetooth audio streaming, and 2 kicker subs for that ear knocking bass.Our H2 is as nice as they come. If you love Hummer H2s, you can't afford to miss out on this opportunity to ride in our exemplary model!
The pictures used are from manufacturer's gallery and may not be the actual pictures of the vehicle.
Book us for all of your transportation needs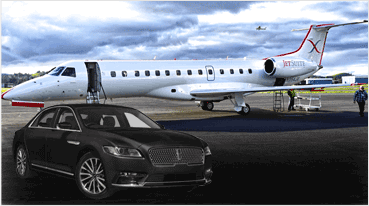 Airport Transportation
Check Rates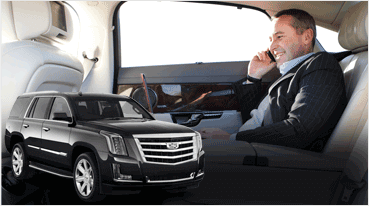 Corporate Transportation
Check Rates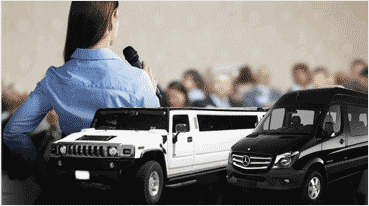 By the Hour/As Directed for Tours, Events, & Special Occasions.
Check Rates