Do Livermore County Wine Tours in Our Luxurious Fleet
why choose us?
Services we arrange, come standard with!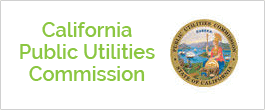 Licensed by CPUC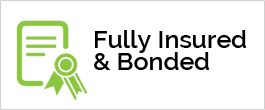 Fully Insured & Bonded Vehicles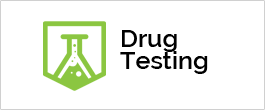 Fully Licensed, drug tested drivers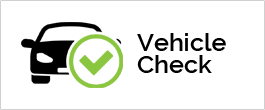 Vehicles with monthly inspections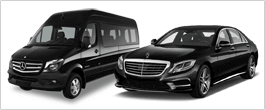 Newest Late Model Vehicles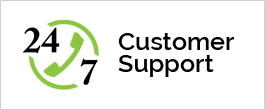 24/7 Customer Support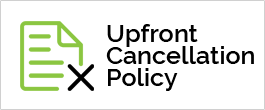 Upfront Cancellation Policy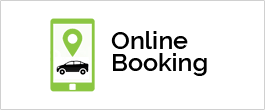 Online Booking & Cancellation
Real Reviews From Real Customers

Reviews
Customers rated this pro highly for work quality, value, and professionalism.
5





4 reviews
5

100%

4

0%

3

0%

2

0%

1

0%
Jerry Ali

Best Limo Company Ever!

I used Exotic Limousine and hired an Escalade limo for a Livermore County Wine Tour. The reservation agent, David, was professional and explained to me the term and conditions of the company. The limo was a brand-new and spacious from inside. I would highly recommend Exotic Limousine.

Mike Rosenthal

Best in Class

I called Exotic Limousine and hired a 40-passenger party bus for a Livermore County Wine Tour. The driver, Chuck, was accommodating and knowledgeable about the local areas. The vehicle was clean and luxurious. I would highly recommend Exotic Limousine to everyone.

Megan Roden

Amazing Experience with Exotic Limousine

I rented a Hummer limo from Exotic Limousine for a Livermore County Wine Tour. The interior of the limo was beautiful, and the exterior was well-maintained. The reservation team was responsive and accommodating. I would highly recommend Exotic Limousine to anyone.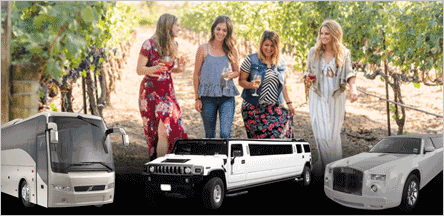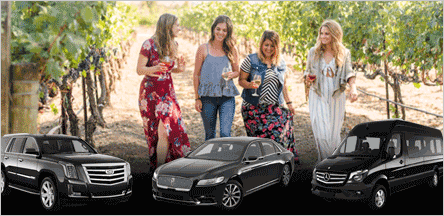 Concord – Livermore County Wine Tours
Gout de terroir ("taste of the soil"), the Livermore appellation has the most fertile soil that yields the best tasting grapes and wines, and Exotic Limos offers it's the best limo wine tours from Concord, Walnut Creek and East Bay Area to Livermore wine country. Explore the wineries of Livermore in our state of the art limos like Hummer and Escalades, and experience the best Mediterranean climate with the morning fogs, warm days and cool nights, the micro climate the region needs for its world renowned full flavored wines.
We offer some of the legendary limo brand names like Lincoln, Cadillac, British royalties like Rolls Royce's, Bentleys and Deutsch icons like Mercedes-Benz for our customers of Concord, Walnut Creek, East Bay or international tourist that want to taste the gold in the soil and the wine of this region.
Less than an hour east of San Francisco, we welcome our customers to schedule limo wine tours with us and experience this appellation with a flourish expanse of vineyards, wineries, and wine country experiences since the first planted wines in 1760's and established winery since 1840s. So have a seat in your limo and gasp at scenic canyons, ridges and outposts of suburbia, the mouthwatering wines and Spanish theme tasting rooms increasingly define the quality of life in the valley.
To the delight of locals and visitors alike, the region is enjoying a wine history going back to the golden years of early California wine history, and the fame by winning first American gold medal for wine in 1889 at the Paris Expo. Some of our personal favorites are:-
Westover Vineyards, Winery and Event Center: Known for its bubblies, scenic secluded mountain setting with fountains and waterfalls. The winery can host wedding and events up to 200 guests.
Wente Vineyards Estate Winery & Tasting Room: Family owned, oldest winery in Livermore established in 1883. Gift shop and picnic grounds are some of the amenities offered.
En Garde Winery: Specialized in Diamond Mountain Cabernet Sauvignon and Russian River Valley Pinot Noir. They won the most awards in the recent SF intl. and wine competitions around the world.
Occasio Winery: Honoring Livermore's Heritage with wine making from only the best Livermore appellation grapes. They produce the limited supply of the best wines.
After your wine indulgence don't forget to ask your driver to stop at world famous Livermore eateries like Simply Fondue, Underdog wine bar and Restaurant at the Wente Vineyards. So call Exotic Limos today for the special wine tour, and experience the best of Livermore appellation.
Book us for all of your transportation needs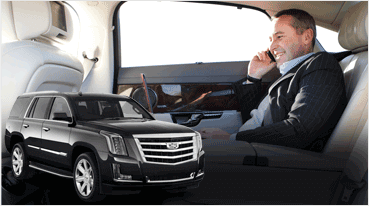 Corporate Transportation
Check Rates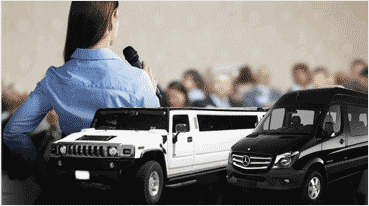 By the Hour/As Directed for Tours, Events, & Special Occasions.